Main Content
ABOUT US
«Light is a creative medium – perhaps the most powerful of all – because we perceive the majority of our environment using our eyes and because the way we see and experience is dependent on how things are illuminated.»
Ivo Huber, Managing Director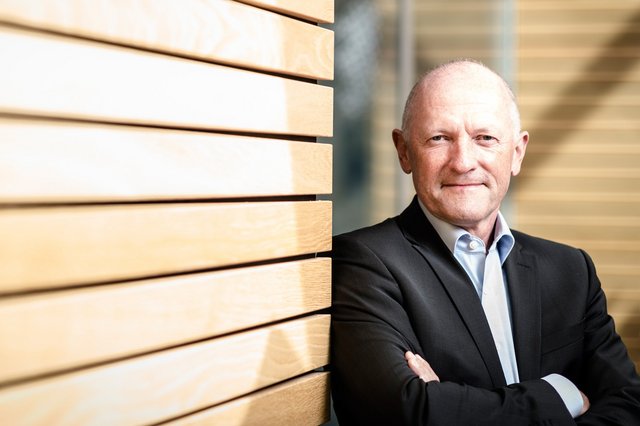 We design light

We design light, giving it form and an individual radiance. Rather than an arbitrary set of products, SWISS LIGHT CREATIONS stands for precise, convincing Swiss luminaires. Our developers create not only high-quality standard luminaires but also custom luminaires according to client requests. Our development focuses on luminaires and lighting systems for the Swiss market. And, judging from the market's appreciation for what we do, we feel that our claims are justified and that we deliver precisely what we represent: SWISS LIGHT CREATIONS.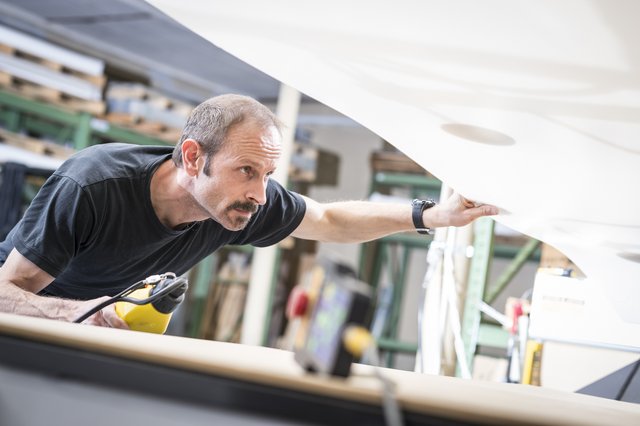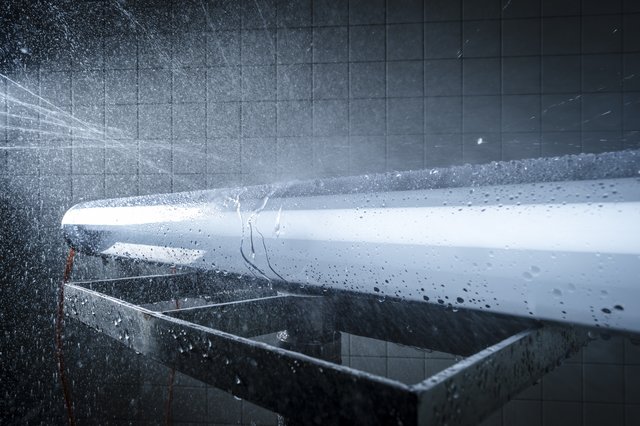 We stand for quality and ecology
In our accredited light laboratory, we review all key photometric data such as light distribution, lu-minaire efficiency and luminous flux. We also check electrical and mechanical safety as well as tem-perature an electromagnetic compatibility. As an SME, we are a significant player in the market. This is a position that comes with obligations. We take responsibility for our entire industry and bring new meaning to the word quality. We develop and produce products that satisfy the very highest energy efficiency demands. We use materials that can be recycled. To enable our products to be used again as secondary material at the end of their service life, we participate in the return system for luminaires and lamps run by the Stiftung Licht Recycling Schweiz – SLRS.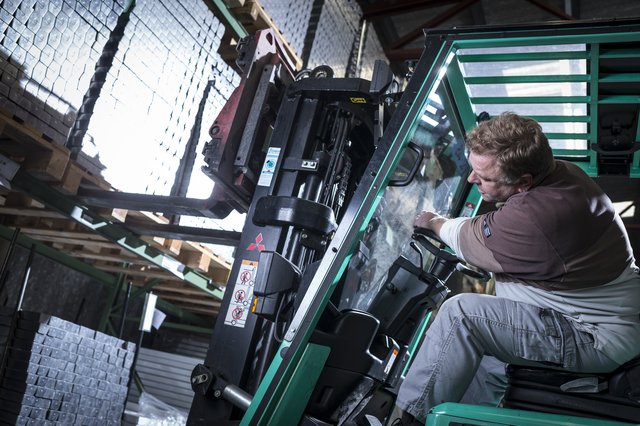 We are a Swiss luminaire manufacturer
With our state-of-the-art, high-performance luminaire production facilities, we are able to produce both standard luminaires and custom luminaires. Our extensive stock capacity means we can guar-antee on-time delivery. We draw on knowledge, experience and creativity to react to quickly changing market requirements. At our production site in Tuggen, we process 300 tonnes of alumin-ium and aluminium profiles, 50 tonnes of steel and 30,000 m² of acrylic glass each year, as well as tens of thousands of electronic components.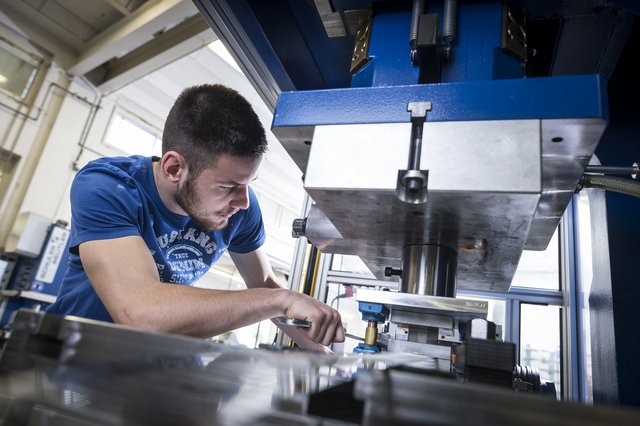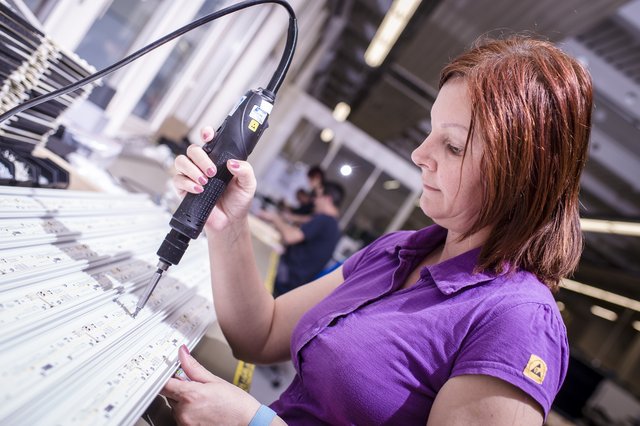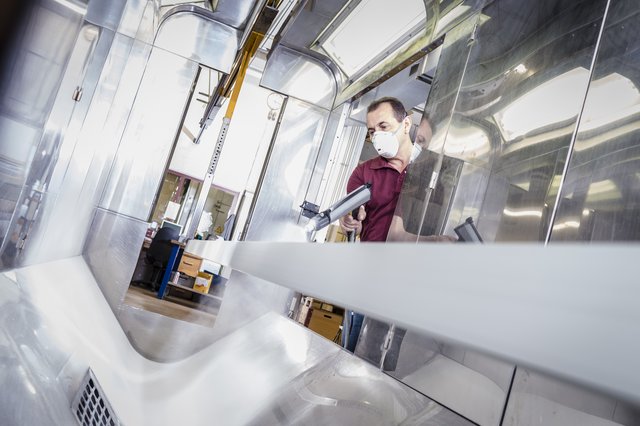 We stand for Switzerland as a production location
Tulux relies on the spirit of innovation and highly developed technological skill. Our brand products are created exclusively in Switzerland. As a family company and as a Swiss luminaire manufacturer, we contribute to the long-term security of Switzerland as a place to live and work and of our 200 members of staff.