Main Content
BEAM
A product that wins people over.
"Until now, high-bay luminaires have been regarded more as purpose illumination, which is why BEAM for me represents a small revolution: BEAM now shows a hall, be it an industrial hall, a trade fair hall or a shopping hall, in an entirely different light. With BEAM, it becomes possible to create an individual play of light, with BEAM you can emphasise features. Thanks to BEAM, for example, shopping becomes a true experience. BEAM can also be integrated perfectly into architecture and is a highlight in itself thanks to its form. I like the shape and technology, which was developed and realised in-house just for BEAM. The luminaire has a modern look, in part thanks to its fresh and trendy colour, chamois."
Stefano Marino, Sales Manager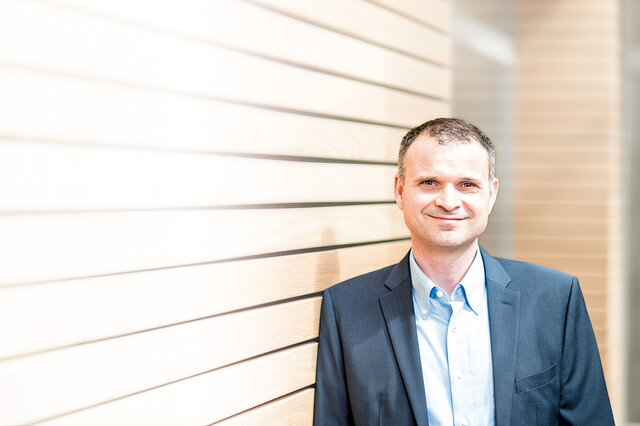 BEAM – five convincing reasons.
Innovative technology in unique design
Precise light guidance for a broad area of use
Ideal light output
Long-lasting, low-maintenance, robust
Trend-setting high-bay luminaire
The compact design separates the cooling and lighting functions into two cubes
The rounded cubes integrate round and square reflectors, equally and ideally
The rhythmically arranged cooling fins do not accumulate dust and are easy to clean without impairing the cooling capacity
The printed glass closes the body by means of four cardan seals, enabling easy replacement of key components
The colour selection is restrained, warm and modern
The passive cooling system specially developed for BEAM is low maintenance, silent and energy efficient
Thanks to the clever heat sink, BEAM can easily be used with temperatures of –40°C to +45°C
With its 32,000 lm, BEAM replaces projectors with 400 W high intensity discharge lamps
BEAM with 16,000 lm is suitable for rooms with average room height
The luminance is achieved by an efficient reflector and a single LED light source
Up to 140 lm / W system efficiency
Depending on the room height and lighting concept BEAM features either a narrow, wide or asymmetrical radiation angle
The symmetrical light distribution is available in square or round
An efficiency of more than 95 % is achieved with the precise reflectors
The pivoting bracket allows for levelled installation on ceilings and walls
On horizontal ceilings, the particularly elegant, non-pivoting bracket can be used
The pendant installation is another option
BEAM can be easily installed by one person
The combination of high-quality components with a cleverly designed cooling system guarantees a long service life
The low-maintenance construction, IP protection, ball-impact resistance and easy-to-clean design contribute to its durability
The easy-to-open glass allows ideal access to the electronic components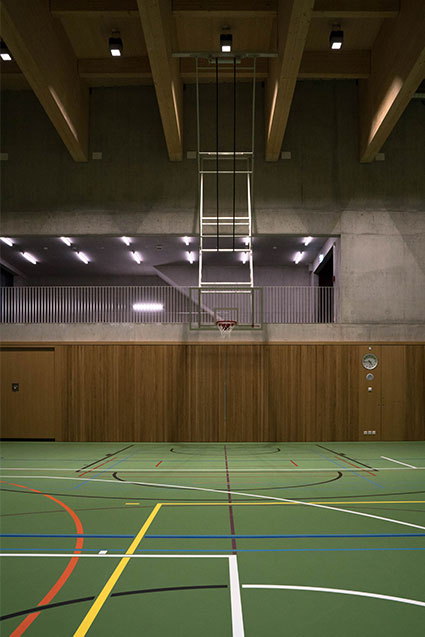 Multi-purpose halls
Concert halls
Trade fair halls
Exhibition halls
Shopping centres
Production facilities
Hockey stadiums
Warehouse buildings
Stores
Petrol stations
Cargo handling areas
Thoroughfares