Main Content
PLANK
"When technical expertise, creativity and experience come together in a new development, the result is perfect. PLANK, the new commercial and industrial luminaire, makes protracted installation times a thing of the past. The PLANK click adapter is easy to mount using a nail gun. It takes just a few steps to finish installing the luminaire by hand, as it can be easily clicked into place with no need for tools. The ease of service is another advantage: the luminaire can be replaced without disabling the electric power. PLANK is a luminaire that is suitable for everyday use in virtually any area of application. For me, PLANK is the modern realisation of a commercial and industrial luminaire. It's robust, reliable and functional – a strong luminaire for tough environments."
Beatrice Beyeler, Export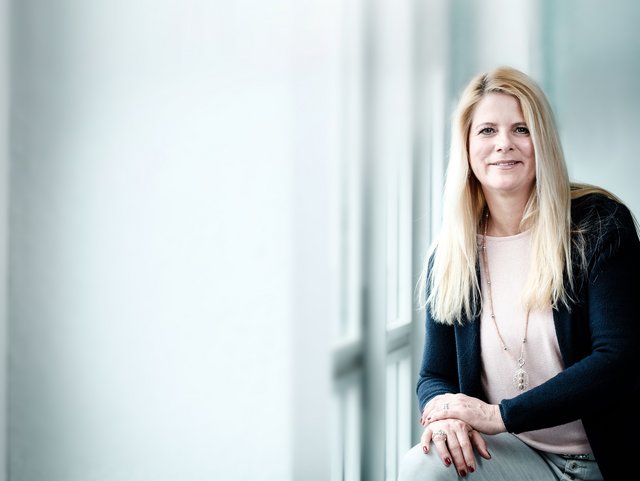 PLANK – five convincing reasons.
Ready to light
IP protection with chrome-steel-plated sealing
Robust, simple and functional
Exceptionally easy installation and servicing
Wide range of applications
EASY INSTALLATION AND SERVICE
Short installation time
Click adapter can be mounted using a nail gun
Luminaire is easy to click into place with no need for tools
Luminaire can be replaced without disabling the electric power
Accessible power connection for easy installation
VERSATILE MOUNTING OPTIONS
Ceiling- and wall-mounted luminaire
Pendant luminaire
Mounting on IP20 TURBO lighting band system
Mounting on IP66 TURBO lighting band system
OPTIONAL ACCESSORIES
For flexible fixation thanks to mounting with tilt angle
Mounting bracket 0−90°, swivelling
For increased protection during heavy use
Sustainable maintenance concept
Service support from Tulux
Maintenance according to customer wishes
Low, medium and high light output
From 3100 to 9900 lumens
Up to 152 lm / W system efficiency
Ambient temperature of −20 °C to +35 °C
Production facility
Industrial plant
Maintenance depot
Fire station
Tram and bus depot
Water reservoir
Gallery
Underground car park
Warehouse
Access area
Civil defence construction (FOCP-compliant)